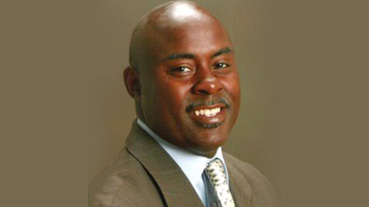 Welcome to Grace Covenant
Welcome to Grace Covenant! It is by the Grace of God that we are Covenant Connections with each other in His Love! We thank you for visiting our family via internet. To continue your online experience Click pictures and the items on top. We encourage you to Receive your Mantle, Embrace the Legacy and Enjoy the Journey!
Upcoming Events
Doing The Girl Thing God's Way! ~ Saturday /16/16 @ 9:00 a.m. ( in the Atrium)
Each Sunday in our New Location ~ Service @ 10:30 a.m.
" The FINALLY FEARLESS Conference! " ~ Augusta, Ga. Antioch Bapt Church Sept 20-30
Service Times & Location
Location: 2759 Delk Rd. Marietta, Ga. 30067
Worship Service Time: 10:30 a.m.
Wednesday School of the Word Service: 7:00 p.m.